"Tonight it felt like we were a part of the future of orchestral music."
"I've never heard applause like that at an orchestral concert. It felt like everybody was really in this together."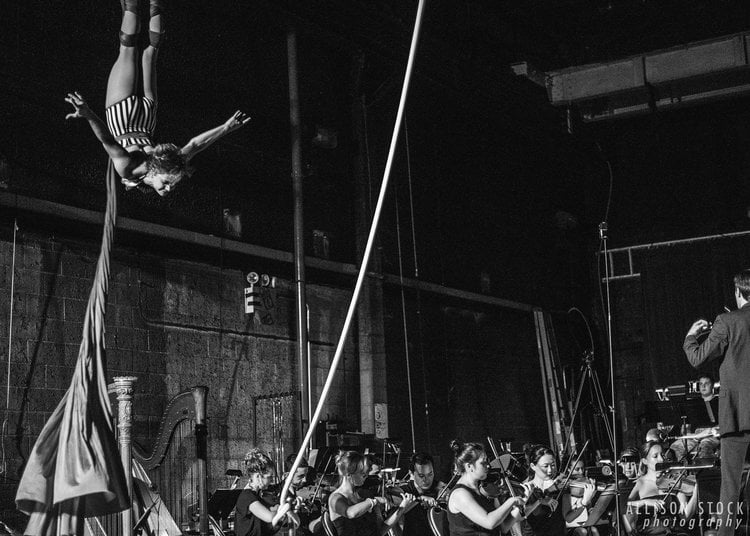 "I've never felt more viscerally connected to the earthy, gritty side of the music."
"I've never seen the art form brought into the modern age like this."